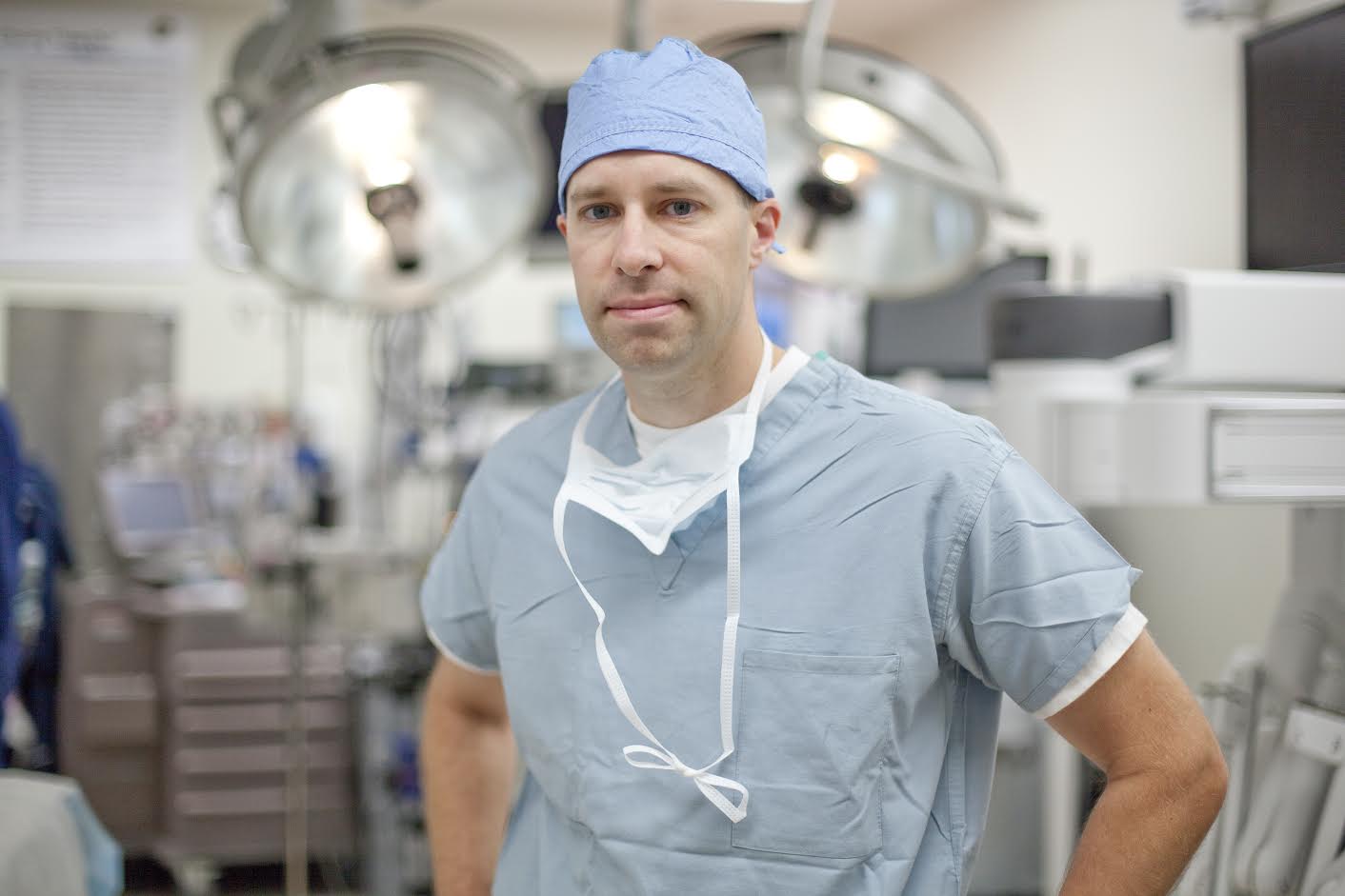 Overview
This thirty credit concentrated online degree program is designed to prepare graduate students for engineering and management careers in healthcare industries.  Graduates will be positioned for skilled professional management roles aimed at improving quality, streamlining processes, and improving efficiency in the constantly evolving healthcare systems.
Admission
A Bachelor's Degree from an accredited U.S. institution or equivalent foreign degree is required and at least one of the following:
Minimum GPA from undergrad is at least 2.75 out of 4.00
Heave a GPA of at least 3.00 for the last two semester of undergradute study
GPA of at least 3.00 in a minimuum of 12 hours of graduate work at other institutions.
GRE, MCAT, and GMAT scores are not required but encouraged. International students must submit TOEFL scores. 
Curriculum
The Master's in Healthcare Systems Engineering is comprised of 30 credit hours of graduate work. Click here for details.
Tuition & Fees
For questions regarding tuition and fees, click here. 
Program Director
Ana I. Alexandrescu, Program Director and Professor of Practice
Harold S. Mohler Laboratory #389
Phone: 610-758-3865
Email: hse@lehigh.edu
Questions & Inquiries
For further questions and inquiries, please visit the program website or reach out to the program contact.
Make a Connection
Lehigh Engineering offers several ways for prospective graduate students to meet online with current students and advisors. Connect with us 
here
!