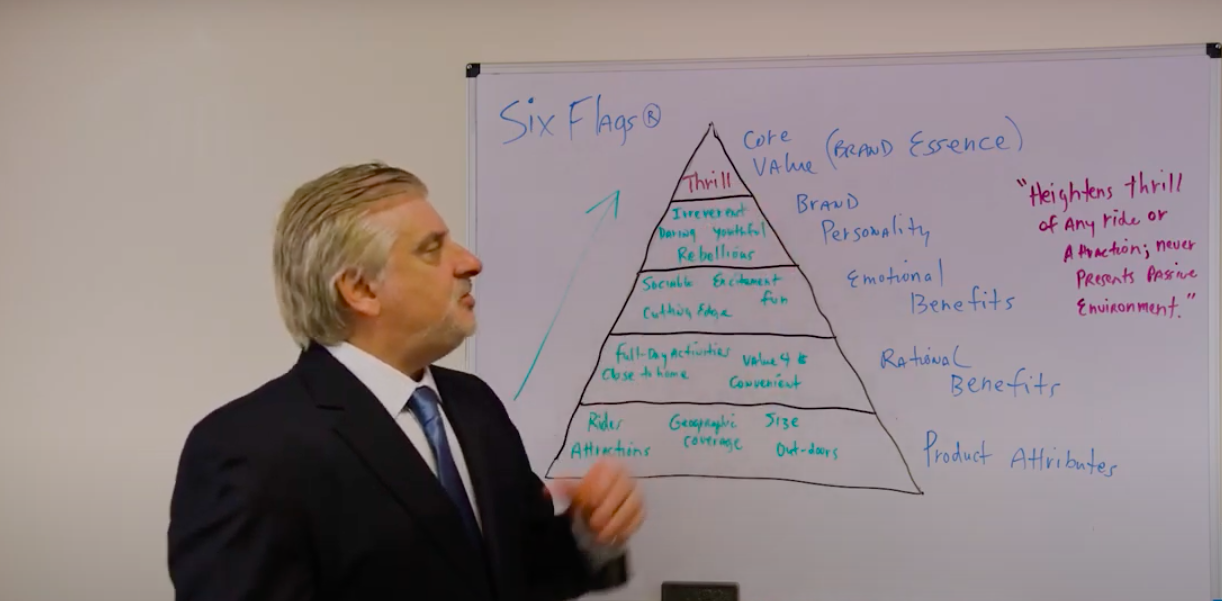 Overview
Our top-ranked FLEX MBA program provides the course scheduling and classroom delivery flexibility that fits your professional and personal needs in an academically rigorous environment. Lehigh's College of Business and Economics academic programs are accredited by AACSB International - The Association to Advance Collegiate Schools of Business. 
Upcoming Events
To learn more about various upcoming events from Lehigh's FLEX MBA program, please click here.
Admission
The GMAT or GRE test score is optional for FLEX MBA applicants. Click here for more information regarding admission.
Curriculum
The FLEX MBA is a 36-credit program that can be completed part-time and online. The core is comprised of 21 credits and the remaining 15 credits are electives, from which the student may choose to specialize in a concentration area or not. Click here for more information regarding the curriculum.
Program Director
Megan Van Voorhis
Email: mab308@lehigh.edu
Tuition & Fees
To learn more about tuition and fees, click here.
Questions & Inquires
For further questions, inquires, or questions regarding requirements, please visit the department website or contact the Recuiting Manager, Allison Toth, at alt322@lehigh.edu