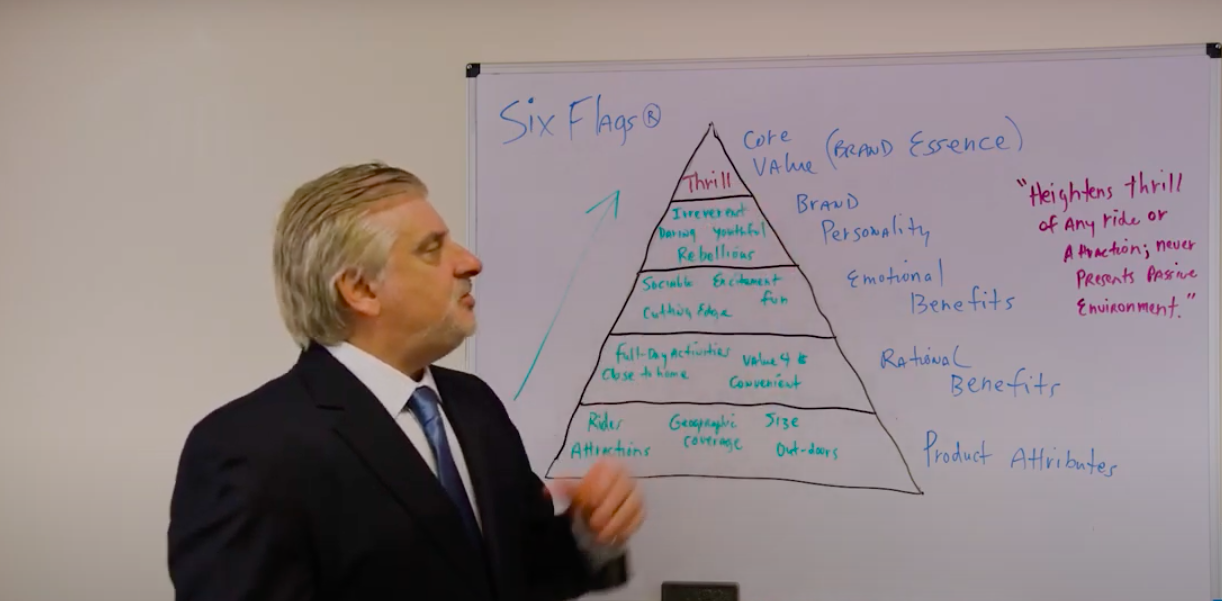 Overview
Our top-ranked FLEX MBA program provides the course scheduling and classroom delivery flexibility that fits your professional and personal needs in an academically reigorous environment. Lehigh's College of Business and Economics academic programs are accredited by AACSB International - The Association to Advance Collegiate Schools of Business. 
Virtual Mini-Class
Class Topic: Leveraging Business Analytics for Better Decision-Making
The evolution of information and technology has fundamentally changed how business organizations make decisions. Companies around the globe are reaping the benefits from business analytics while others face major challenges in understanding the ways business analytics leads to better decision making.
Join Professor Oliver Yao on Wednesday, October 19th for a special mini-class, designed to provide business executives with a powerful overview on how managers can leverage business analytics to improve their decision-making skills. Professor Yao will combine the latest theory with real-world examples. Learn how using business analytics can transform your company's data insights into workable strategies.
Date: Wednesday, October 19, 2022
Time: 6:00-8:00 PM EST
Location: Online. A link will be emailed to you prior to the event. 
Note: Information Session to follow. Admission is FREE! 
Upcoming Events
To learn more about various upcoming events from Lehigh's FLEX MBA program, please click here.
Admission
The GMAT or GRE test score is optional for FLEX MBA applicants. Click here for more information regarding admission.
Curriculum
The FLEX MBA is a 36-credit program that can be completed part-time and online. The core is comprised of 21 credits and the remaining 15 credits are electives, from which the student may choose to specialize in a concentration area or not. Click here for more information regarding the curriculum.
Program Director
Megan Van Voorhis
Email: mab308@lehigh.edu
Tuition & Fees
To learn more about tuition and fees, click here.
Questions & Inquires
For further questions, inquires, or questions regarding requirements, please visit the department website or contact the Recuiting Manager, Shawn Kennedy, at srk@lehigh.edu