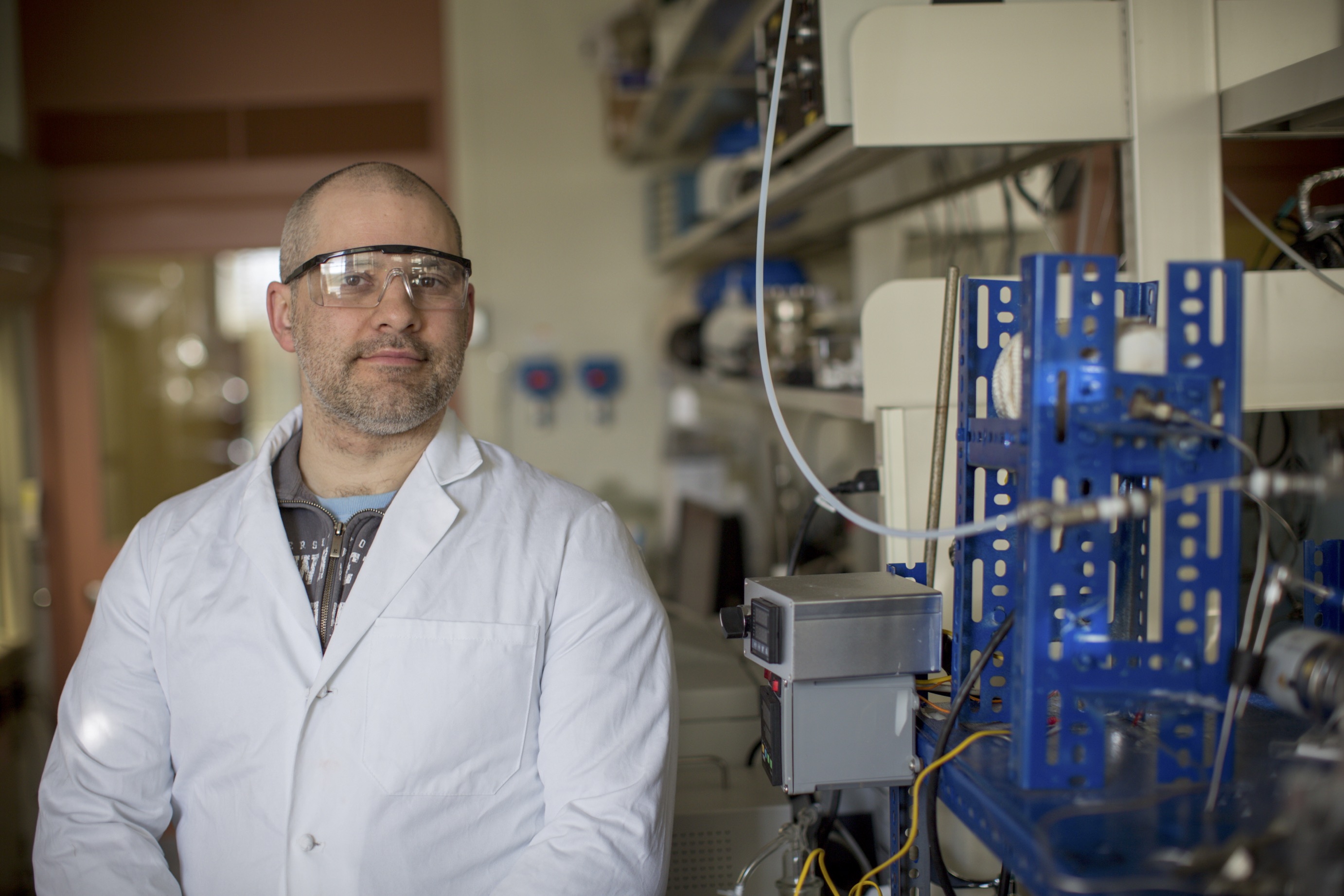 Overview
The Master's of Engineering in Biological Chemical Engineering online degree program provides students with a borad curriculum that expands their knowledge of chemical engineering into the biological sciences. Biological Chemical Engineering is a rapidly growing field. This degree provides graduates with the flexbility to adapt to a variety of industrial experiences and forms the base for an expanding career in biomolecular and biopharmeceutical engineering. Graduates from this program will have the skills to be critical thinkers and problem solvers in industry, research and development, government, or academia. 
Admission
The program is open to applications with an undergraduate degree in Chemistry, Biology, or Chemical Engineering. As of Fall 2020, Lehigh ChBE program no longer requires submission of GRE scores as part of the graduate application process. International students must still submit TOEFL scores. 
Curriculum
The program is comprised of 30 credit hours of graduate work. There are four core courses that must be completed within the Maters in Biological Chemical Engineering program.
ChE 495 Chemical Engineering Thermodynamics (3)
ChE 410 Chemical Reaction Engineering (3)
ChE 441 Biotechnology I (3)
ChE 442 Biotechnology II (3)
Elective courses are selected in conjunction with the student's advisor from numerous electives offered throughout the program. Click here for the course catalog.
Graduate Student Handbook
Check out the Graduate Student Handbook for policies regarding academics, graduate student life, etc.
Questions & Inquiries
For further questions, inquiries, or questions about requirements, please contact Dr. Jonas Baltrusaitis at inchbede@lehigh.edu.