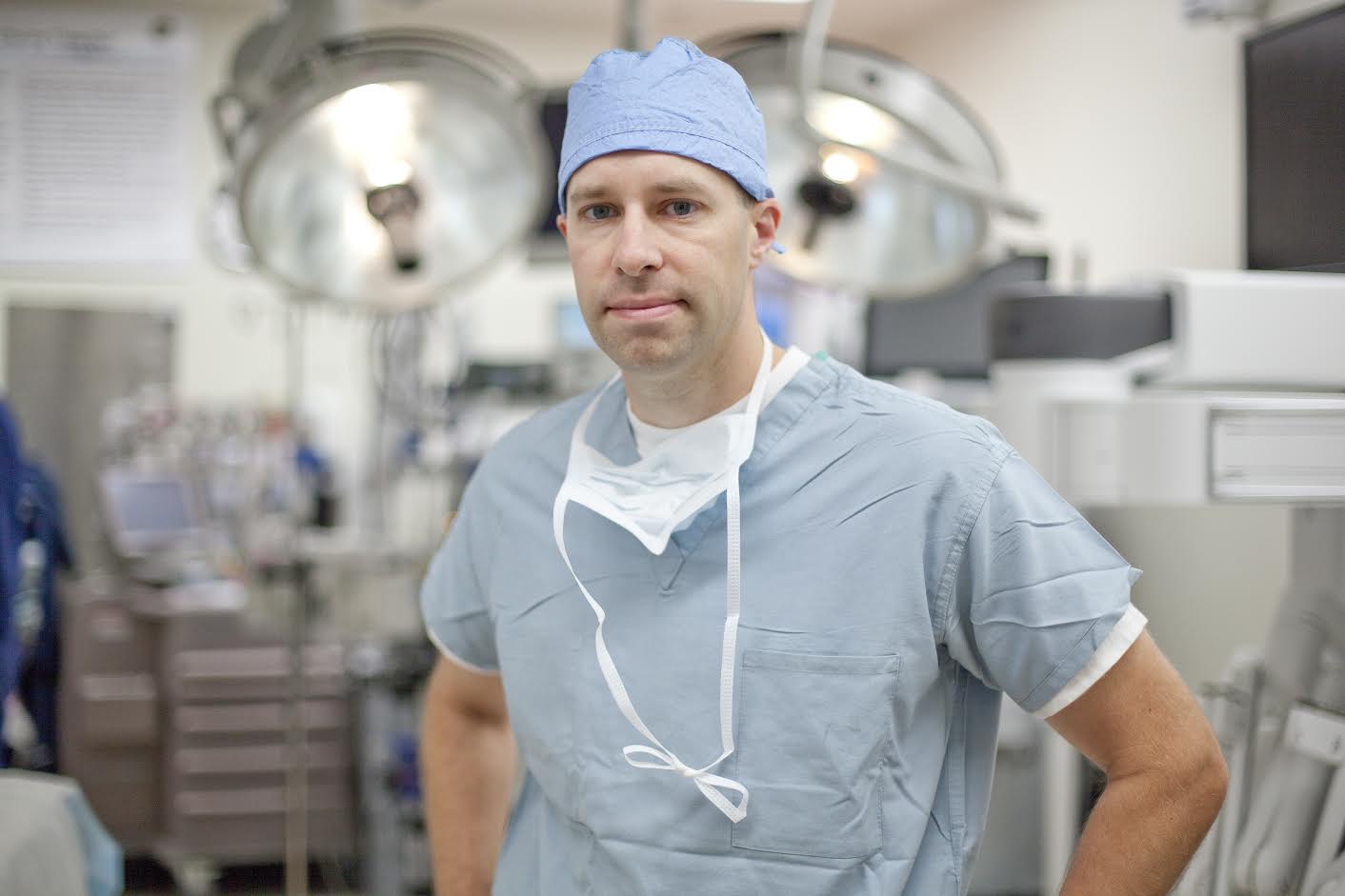 Overview
The purpose of the Certificate in Healthcare Systems Engineering is to provide students and working healthcare professionals an introduction to fundamental skills in industrial and systems engineering and a background in healthcare delivery systems and processes. Individuals completing the online certificate program will be better positioned to apply systems engineering knowledge and skills to improve overall quality, streamline processes and improve efficiency in healthcare systems. Upon completion of the certificate program, students have the option of applying to the Healthcare Systems Engineering Master of Engineering degree program and applying the 12 certificate credits towards the 30-credit Master's degree. 
Admission
The University admissions criteria for non-degree graduate students are:
A bachelor's degree from an accredited institution with an overall grade point average of at least 3.0. Applicants with an undergraduate GPA below 3.0 may be admitted with approval of the department in which they wish to take courses, OR
Evidence that the application is presently a student in good standing in an appropriate graduate program at an accredited institution, OR
Evidence that the applicant has recieved an appropriate graduate or other advanced degree from an accredited institution.
Curriculum
The Healthcare Systems Engineering certificate program is comprised of 12 credit hours of coursework. Six credit hours ust be in healthcare systems courses and six credit hours must be in industrial and systems engineering courses. 
Program Director
Ana I. Alexandrescu, Director and Professor of Practice
Harold S. Mohler Laboratory #389
Phone: 610-758-3865
Email: hse@lehigh.edu
Tuition & Fees
To learn more about our tuition and fees, click here.
Questions & Inquiries
For further questions and inquiries, please visit the program website or reach out to the program contact.
Make a Connection
Lehigh Engineering offers several ways for prospective graduate students to meet online with current students and advisors. Connect with us 
here
!