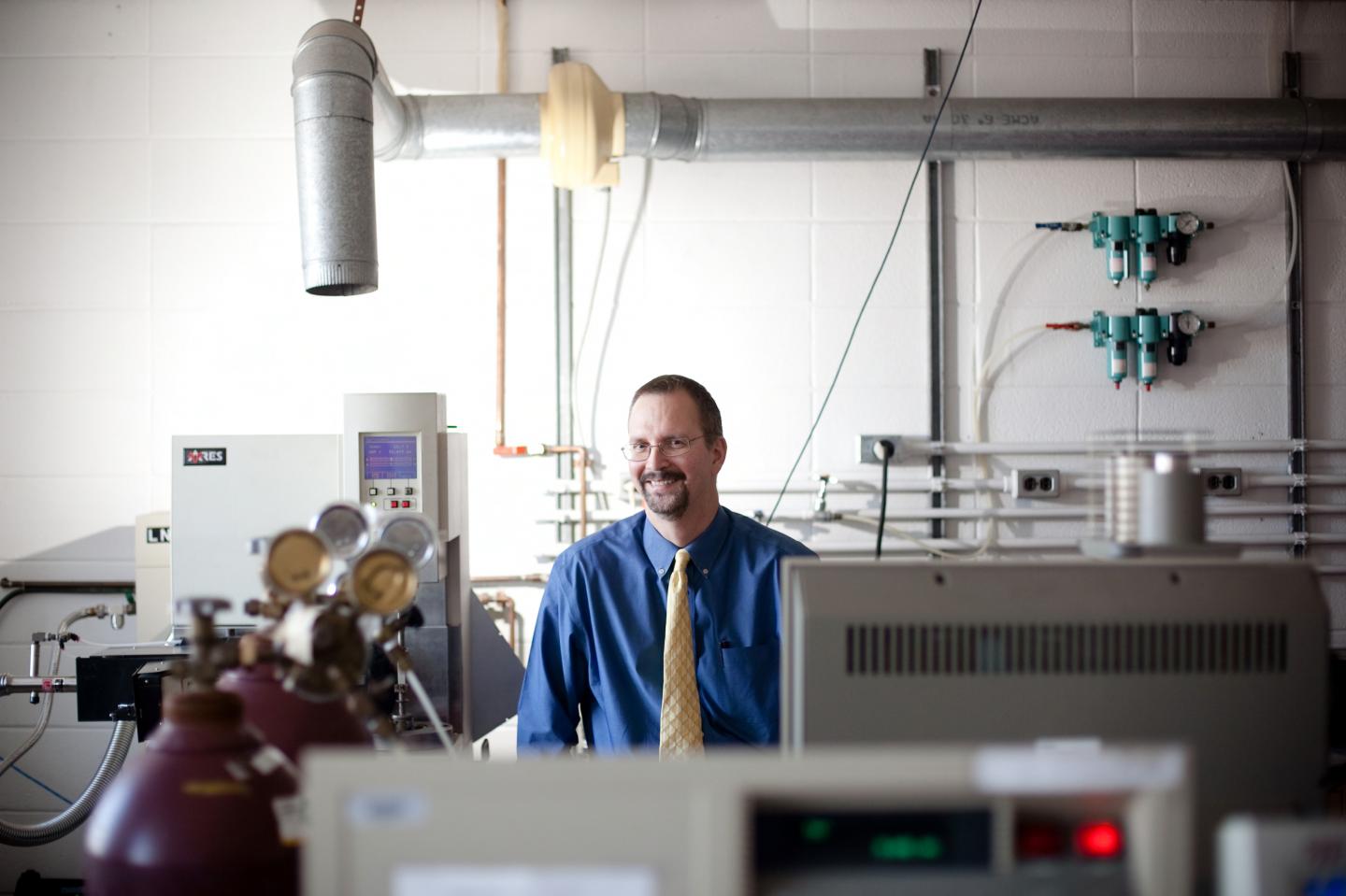 Overview
This 12-credit graduate level online certificate program in Polymer Science Engineering is designed to meet the needs of working engineers and scientists who are seeking professional advancement in this growing field. Our certificate program accommodates technical professionals in the plastics and plastics-related industries to further enhance their knowledge of polymer science and engineering. This certificate option compliments (an serves as an alternative to) our master's degree program in polymer science and engineering. 
Admissions
Admission requirements include: a B.S. degree in chemistry, physics, or any branch of engineering and an undergraduate GPA of 2.80 or higher. 
Curriculum
Students must take at 12 credits of graduate work. Electives may vary from year to year. 
Program Contact
Carly Campbell
Email: cacb22@lehigh.edu
Tuition & Fees
To learn more about our tuition and fees, click here. 
Graduate Handbook
Check out the Graduate Student Handbook for policies regarding academics, graduate student life, etc.
Questions & Inquiries
For futher questions, inquiries, or questions regarding requirements, please contact the Graduate Coordinator, Carly Campbell at cacb22@lehigh.edu or at 610-758-4222.
Make a Connection
Lehigh Engineering offers several ways for prospective graduate students to meet online with current students and advisors. Connect with us 
here
!