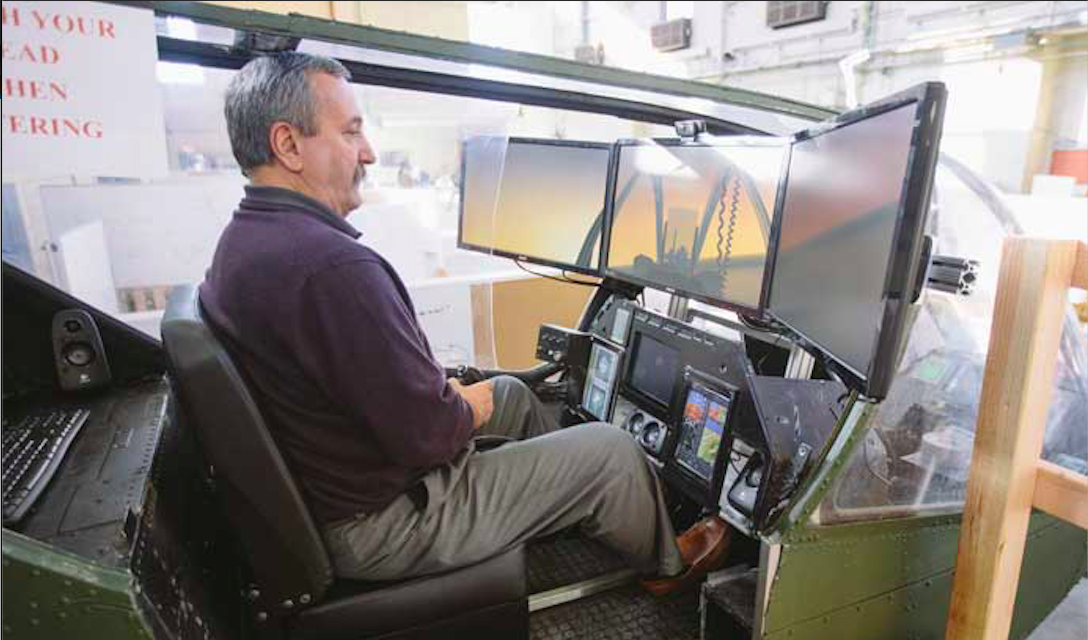 Overview
The Management Science and Engineering online program is directed toward integrating scientific methods with the functional aspects of organizations by integrating the application of quantitative methodology and systems analysis in the context of decision making, risk analysis, ecocnomics and cost analysis, production management, and supply chain logistics. The program prepares students for a life-long career addressing critical, technical and managerial needs in both private and public industries. Within this program, students will have the options of an MS or MEng in Management Science and Engineering. Click here to view a video overview of our program.
Admission
To be admitted to the program, a candidate must demonstrate basic competence in calculus, statistics, linear algebra, introductory operations research, accounting, production, and economics. The GRE is required for admission. International students are required to submit their TOEFL scores. 
Curriculum
Each student is required to complete at least 12 credit hours of courses selected from the MGSE Core Courses. At least 6 credits must be ISE courses. Click here for details. For any questions regarding the curriculum, please contact the department and graduate coordinator, Joyce Lai Gabay, at jlg222@lehigh.edu.
Tuition & Fees
For questions regarding tuition and fees, click here.
Questions & Inquiries
For further questions, inquiries, or questions regarding requirements, please contact the graduate coordinator, Joyce Gabay, at
jlg222@lehigh.edu
.
Make a Connection
Lehigh Engineering offers several ways for prospective graduate students to meet online with current students and advisors. Connect with us 
here
!