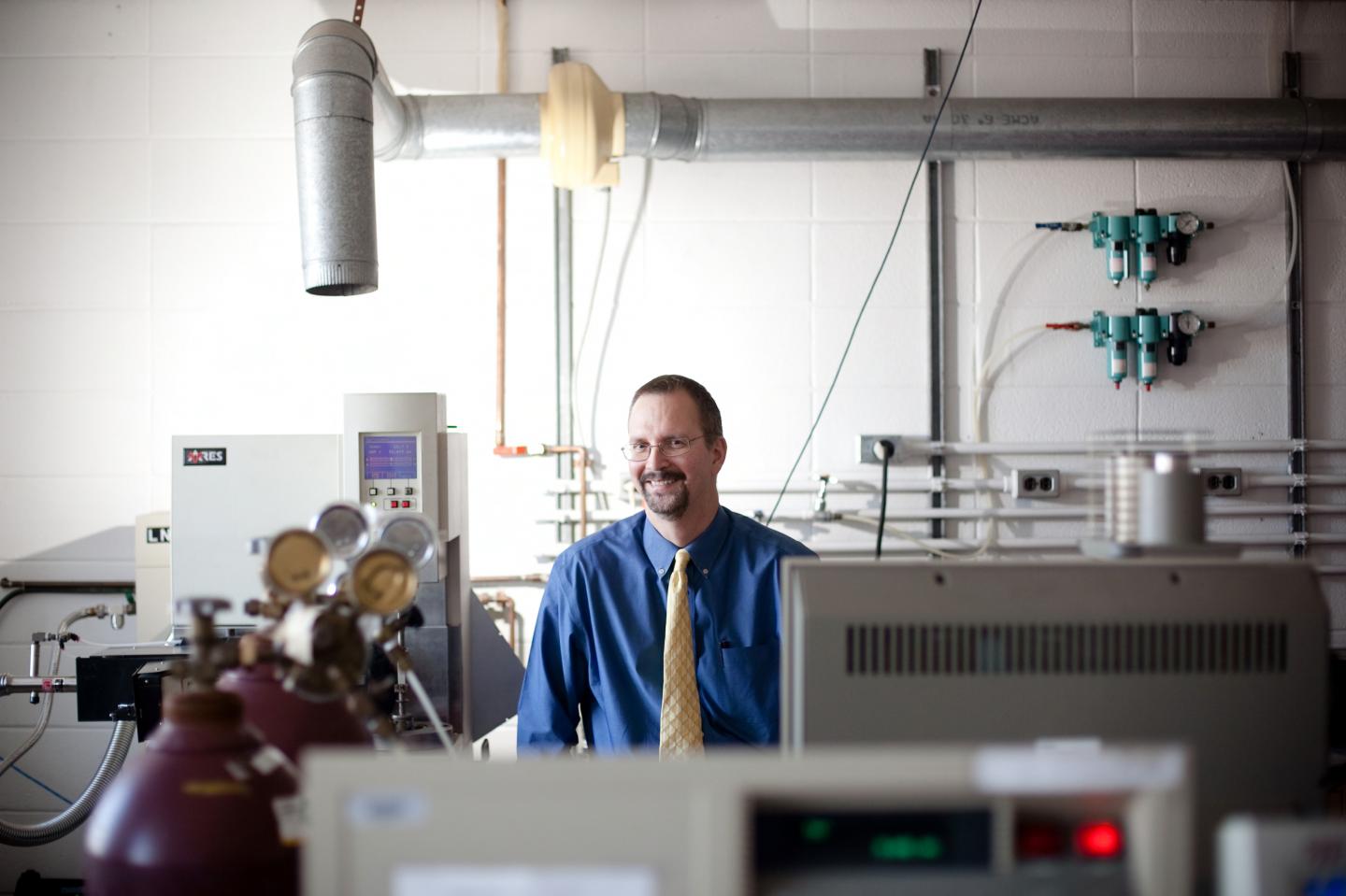 Overview
The Center for Polymer Science & Engineering (CPSE) is an interdisciplinary research-oriented center with faculty representatives from the participating Departments of Chemical and Biomolecular Engineering, Materials Science and Engineering, Mechanical Engineering and Mechanics, and Physics. The Polymer Science and Engineering Graduate Program at Lehigh University is one of a handful of graduate programs in the U.S. that specializes in polymers. Please click here to watch our most recent webinar with Dr. Ray Pearson for more information about the program.
Admission
Admission requirements include: a B.S. degree in chemistry, physics, or any branch of engineering and an undergraduate GPA of 2.80 or higher.
Curriculum
The program is comprised of 30 credits of graduate work. The student must complete at least six course credits within the admitting department. 
Program Director
Professor Raymond Pearson
Phone: 610-758-3857 
Email: rp02@lehigh.edu
Tuition & Fees
For questions regarding tuition and fees, click here.
Graduate Handbook
Check out the Graduate Student Handbook for policies regarding academics, graduate student life, etc.
Questions & Inquiries
For futher questions, inquiries, or questions regarding requirements, please contact the Graduate Coordinator, Lisa Arechiga at lia4@lehigh.edu or at 610-758-4222.