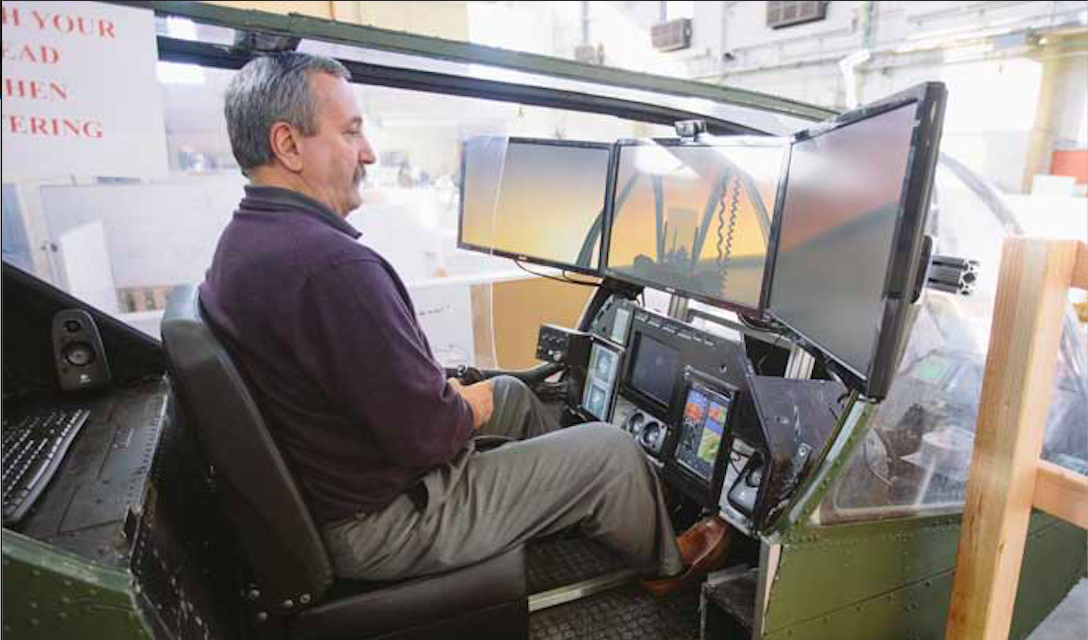 Overview
This 12 credit graduate online certificate program in Management Science and Engineering is offered by the Department of Industrial and Systems Engineering (ISE). The program is directed toward integrating scientific methods with the functional aspects of organizations by investigating the application of quantitative methodology and systems analysis in the context of decision making, risk analysis, economics and cost analysis, production management, and supply chain logistics. This integration provides the students with broad engineering management perspectives toward managerial decision-making in both private enterprise and public administration. 
Admission
To be admitted to the program, a candidate must demonstrate basic competence in calculus, statistics, linear algebra, introductory operations research, accounting, production, and economics. 
Curriculum
Each student must complete at least 12 graduate credit hours to complete the certificate. 
Program Director
Daniel P. Robinson
Phone: 610-758-4039
Email: dpr219@lehigh.edu
Tuition & Fees
To learn more about our tuition and fees, click here.
Graduate Handbook
Check out the Graduate Student Handbook for policies regarding academics, graduate student life, etc.
Questions & Inquiries
For futher questions, inquiries, or questions regarding requirements, please contact the department and graduate coordinator, Joyce Gabay, at jlg222@lehigh.edu.
Make a Connection
Lehigh Engineering offers several ways for prospective graduate students to meet online with current students and advisors. Connect with us 
here
!