Get Started: Take the first step to advance your career
Our part-time program is tailored to working professionals who need to earn their advanced degree at their own pace.
What are Our Students Saying?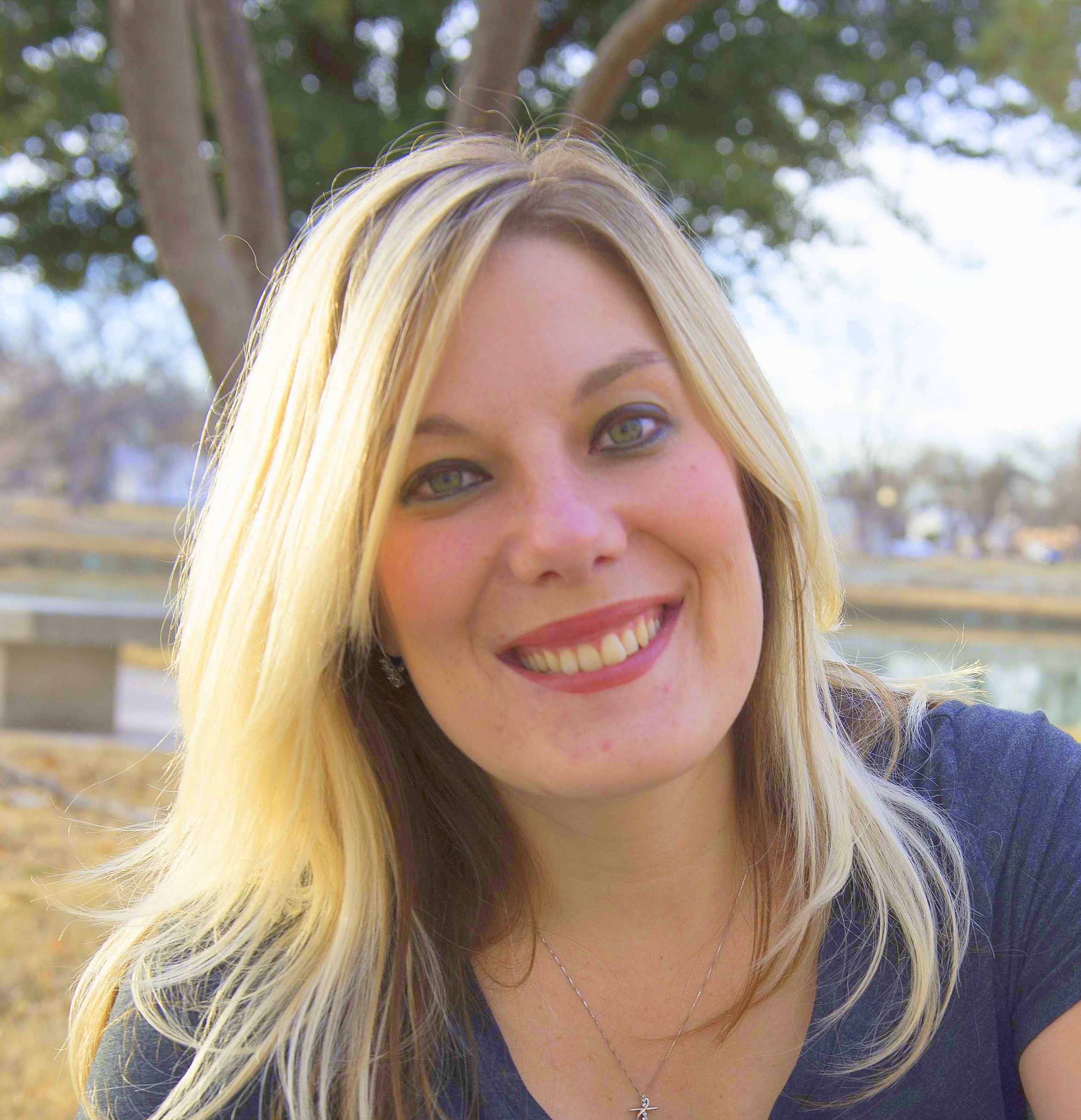 "I loved my experience with Lehigh's Distance Education [Online] Program... Thank you, Lehigh!"
Leslie Kirkes
M.S. Molecular Biology '13
Geoscience Engineer
Sandia National Laboratories
Upcoming Information Events
Lehigh's commitment to education expands beyond the traditional classroom to create a vibrant community of online learners across the globe. This map shows some of the many locations that students of Lehigh University's Office of Distance Education have attended classes from using Classroom LIVE and Classroom Online to create a Global Classroom!
Where will you go with Lehigh's innovative online learning?